Reducing Risk to Operations & Improving Supply Chain Resiliency in Frontier Economies.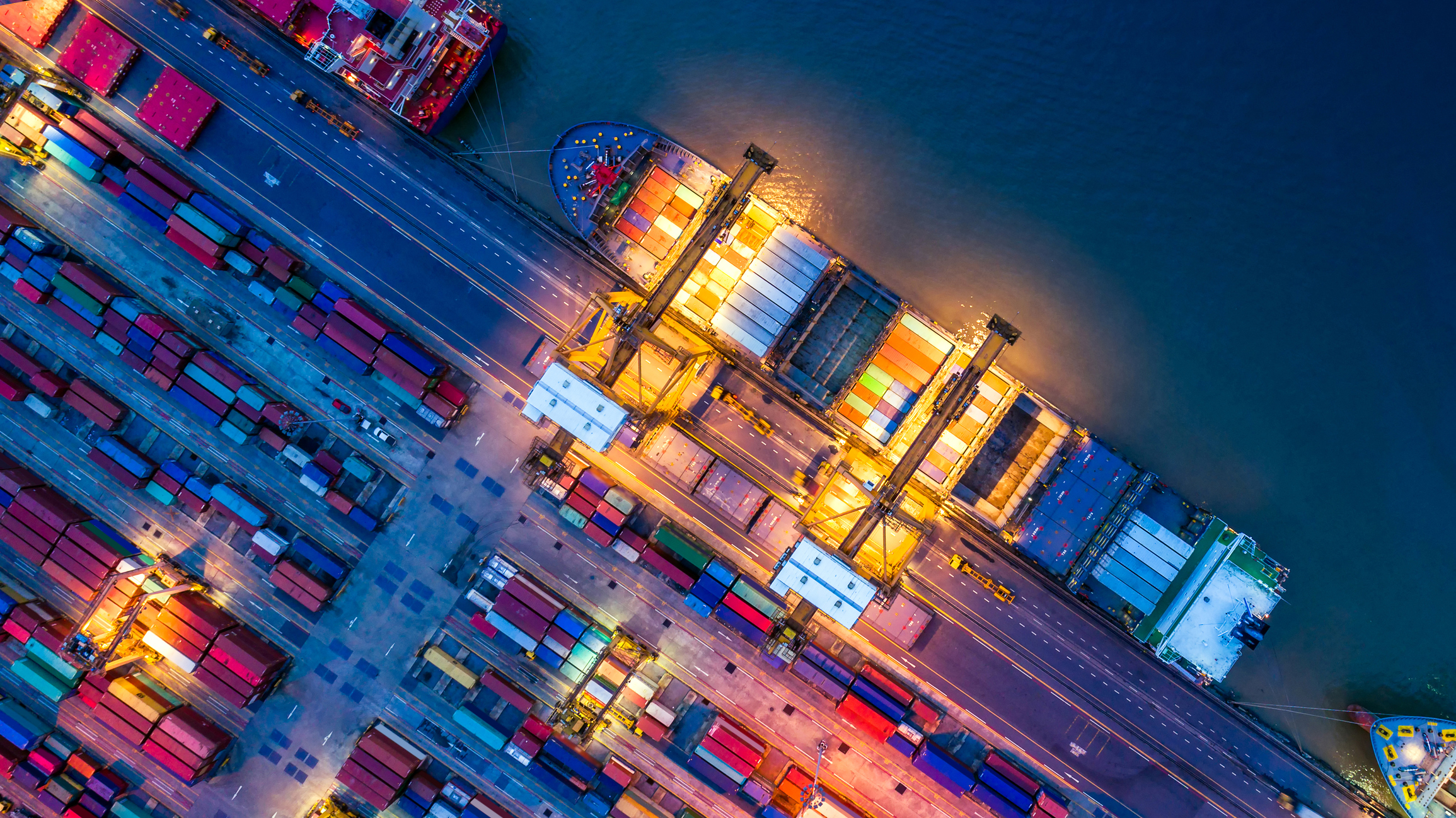 Understand the truth on the ground.
find signal in noise
Act on the data that matters to you. GroundTruth Global helps clients find meaning among the vast array of information that might impact upstream supply chains. By providing a holistic story of risk dynamics impacting countries at the national and local level, GroundTruth Global allows clients early warning of disruption events and ongoing monitoring of risky environments.
Anticipate disruptions
GroundTruth Global gives actionable and reliable forecasts of events that could impact a supply chain such as workers strikes, environmental challenges, and political demonstrations. By partnering sophisticated machine learning with expert analysis, GroundTruth Global accurately predicts supply chain disruptions to the day and provides clients with early warning alerts to prevent operational impact.
engage local communities
See what's happening on the ground. GroundTruth Global provides early warning of shifts in local perspective by conducting objective third party community engagement to understand how changes in local sentiment can impact your supply chain operations.
gain practitioner insight
GroundTruth Global emphasizes industry learning. We bring together supply chain executives, risk management experts, and authorities in data analysis at a quarterly roundtable to share best practices and new innovations in the supply chain field.